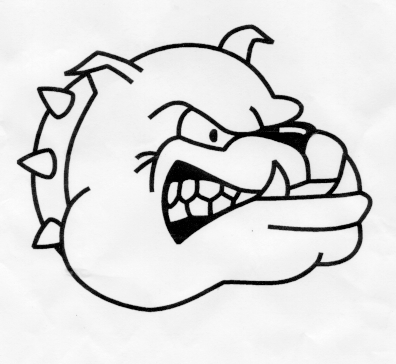 Downloads:
the Free RealOne Player

for Windows!

Free Internet Access for 10 hours each mount & E-mail
Access Numbers
Linux is a free Unix-type operating system originally created by Linus Torvalds with the assistance of developers around the world. Developed under the GNU General Public License , the source code for Linux is freely available to everyone.

HTML-Kit is a full-featured editor designed to help HTML, XHTML and XML authors to create, edit, format, validate, preview and publish web pages, scripts and over dozen other file types.

[

Download

]
HI-TECH Software's Freeware C compiler for MS-DOS systems.

Pacific C is a freeware C compiler for DOS. Included is the HI-TECH Professional Development environment, an IDE allowing you to edit source code and manage projects with ease. Pacific C's text-based GUI makes it an excellent teaching package, while ANSI-compliance and tight code generation provide a powerful development tool.

Download

pacific.exe (970k)

and save it to your hard drive.
C++Builder Downloads
Search for and download audio/music, document, image, playlist, software, and video files.Play/View/Use audio/music, images and video files.Distribute your original content with

'Kreate'

.